Diary
All information without guarantee!
*without participation with MULTIPEX/HiTEC exhibiton stand

Here you can find out about the most important trade fairs & events.
We look forward to your visit!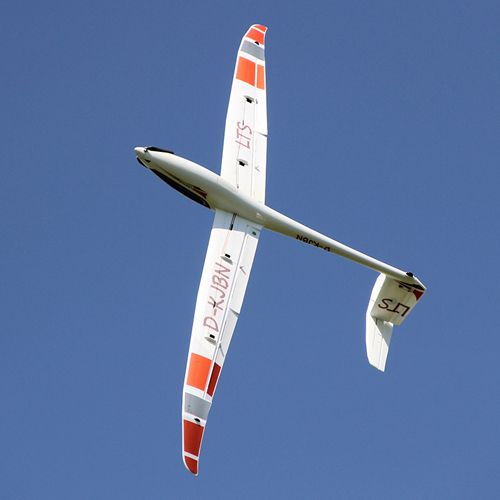 Saisonopening
Modellfluggruppe Wächtersberg e.V. Wildberg
22.04.2023

Infos: https://www.mfg-waechtersberg.de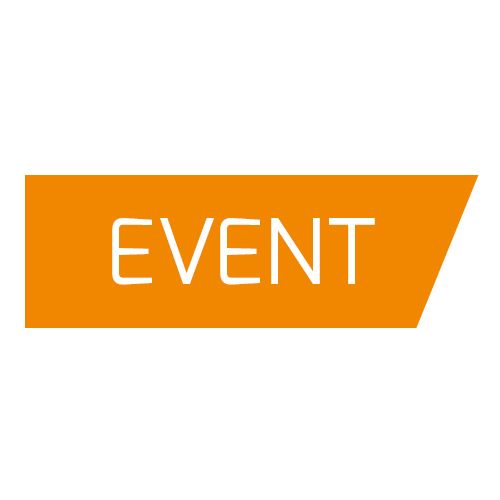 *Model building exhibition Segelfliegerclub HIHAI e.V.
D-35713, Eschenburg Hirzenhain
22.-23. 04. 2023

Infos:
www.sfc-hihai.de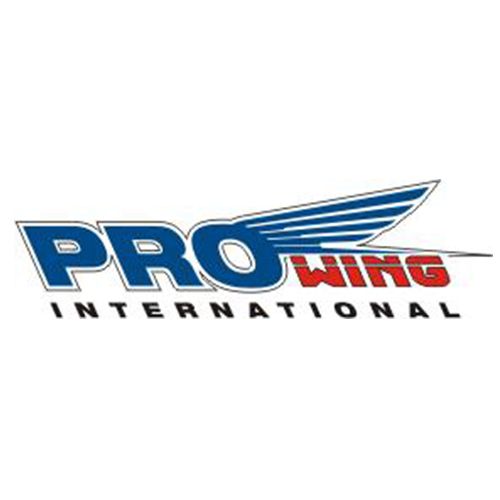 ProWing
Soest, Bad Sassendorf
28.04-30.04

Infos: https://www.prowing.de/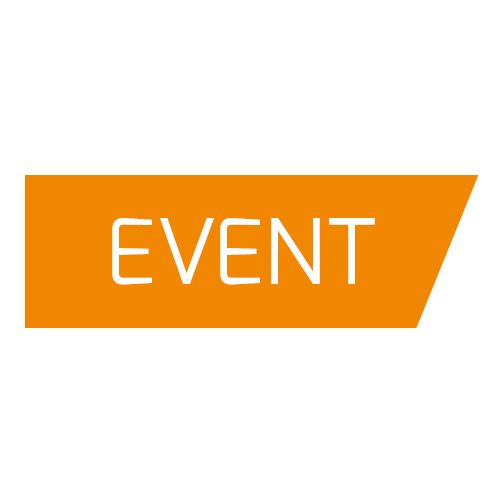 *Modellbauausstellung Modellfluggruppe St. Georgen e.V.
Mehrzweckhalle, 78112 St. Georgen, Peterzell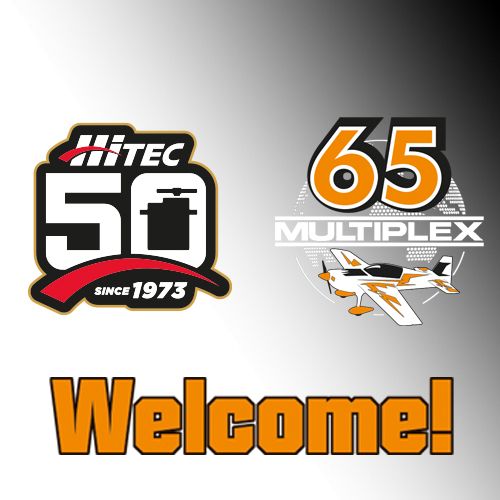 MULTIPLEX/HiTEC Event
75015 Bretten, Westliche Gewerbestr. 1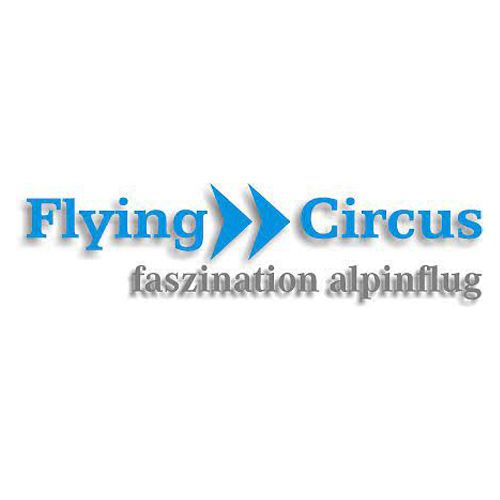 Flying Circus
Fiss, Austria
22.06-25.06 2023

Infos: https://flying-circus.de/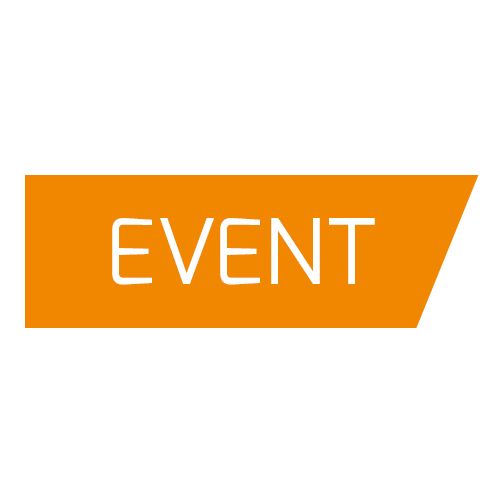 * "FunFly" Elektromodelvliegclub
NL- Nieuwkerk
25.06.2023

Infos:
http://www.emvcnieuwkerk.n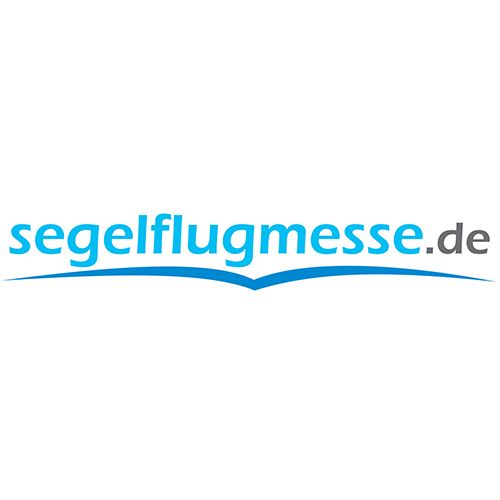 Segelflugmesse
Schwabmünchen
14.07-16.07 2023

Infos: https://www.airshow-events.com/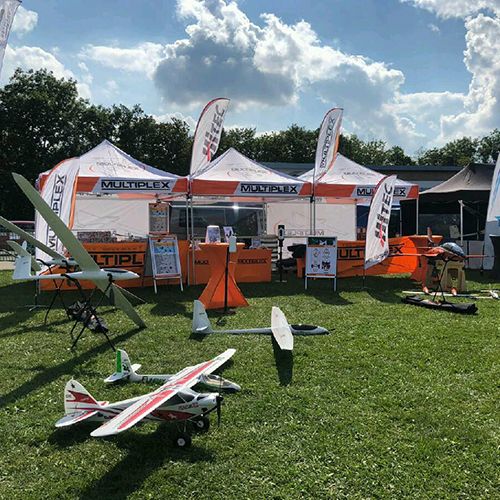 Freundschaftsfliegen
Hülben
08.-10.09.2023

Infos: https://freundschaftsfliegen.de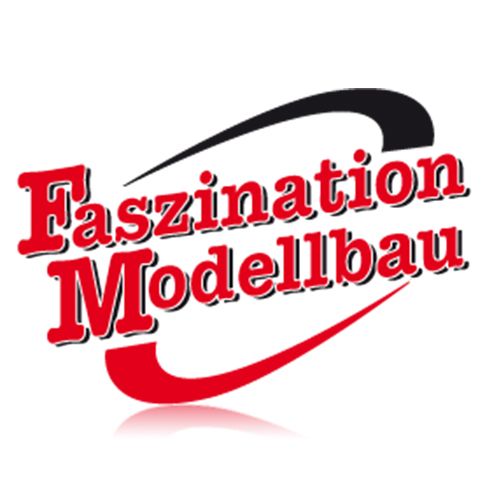 Faszination Modellbau
Friedrichshafen
03.11-05.11.2023

Infos: https://www.faszination-modellbau.de