Here's the latest from our team pilots! This is what winners look like!
Success at the F4H World Championship 2022
Team Erhard has successfully completed the F4H World Championship 2022 in Norway Tönsberg at the Airsport Center Jarlsberg!
Martin took silver in the individual ranking and gold in the national ranking with his Pieper PA 22 Colt after turbulent days.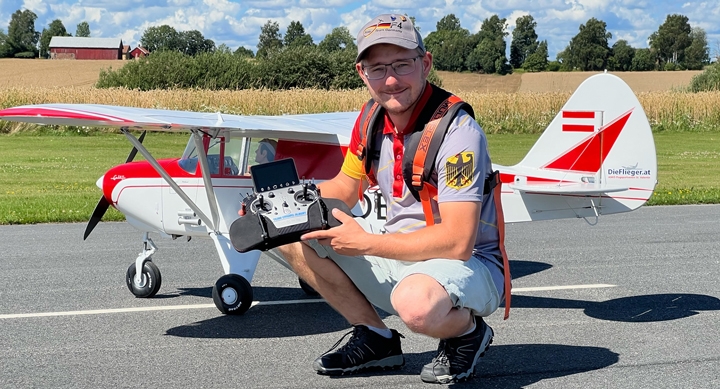 Pieter Visser - Dutch Champion
Our team driver Pieter Visser from the Netherlands has a great record in 2022.
He became Dutch Champion for the 15th time. He achieved the silver medal at the 40th International German Championship in Kirberg and finished 4th at the European Para Trophy!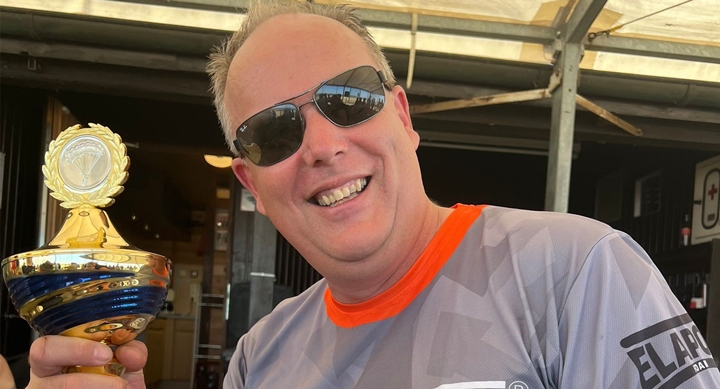 01.06.2022
Team Erhard
Martin (left) and Albert (right) were able to secure top places in the first part of the competition, Europa Star Cup (F4H). Martin came second and Albert sixth. We congratulate them and wish them continued success for the next challenges. Both models are equipped with HiTEC servos D954SW and Wingstabis DR 16 M-LINK. Martin flies his Piper PA22 with an "M-LINK Core" and Albert controls his "machine" with a "PROFI TX".
Follow us on Instagram
On our Instagram channel, you will find the latest news, exciting promotions on the topic of
and lots of interesting facts from the world of MULTIPLEX.