Multiplex Modellsport
For us, the fun of model sport is always in the foreground, so that you can enjoy your most valuable time, your free time, in the best possible way.
Our History

Our inventory dates 2023
No shipping of orders (also webshop) possible from 24.11.2023 (approx. 11am) to 29.11.2023!
Shipping will start again from 30.11.2023.
on 27.11.2023 the distribution + shop is closed
on 28.+29.11.2023 the distribution + shop will be open again.
Dispatch of orders only from 30.11.2023 again!
Our service department has inventory on 18.+19.12.2023.
No repairs, no technical advice.
The shop is open and the sales department can be reached as usual.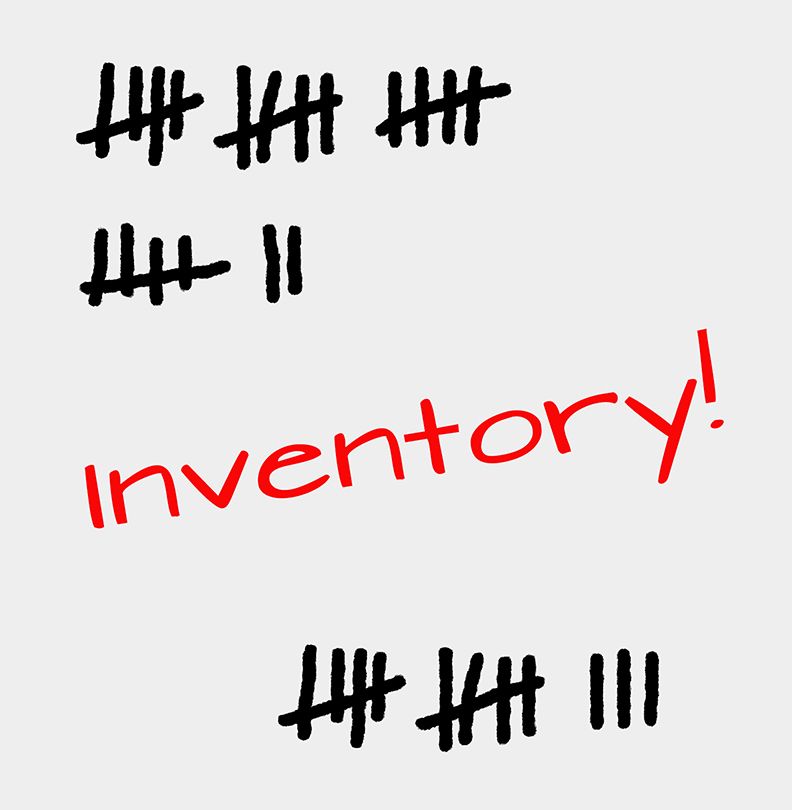 Thank you very much!
The "Faszination Modellbau 2023" is over! We would like to thank our team pilots, Messe Friedrichshafen and of course our visitors and customers! In the photo gallery you can see some pictures of the stand, indoor and outdoor flying!
Photo gallery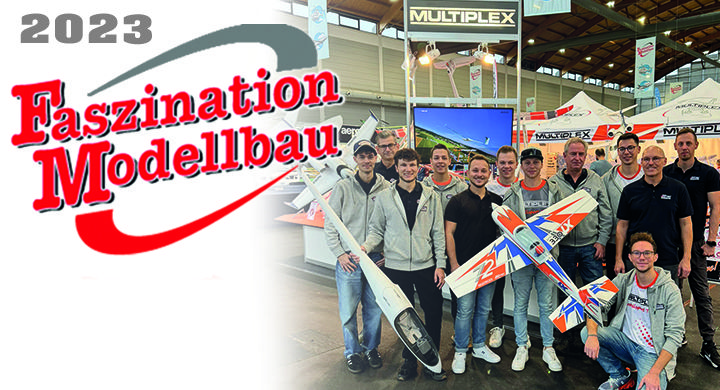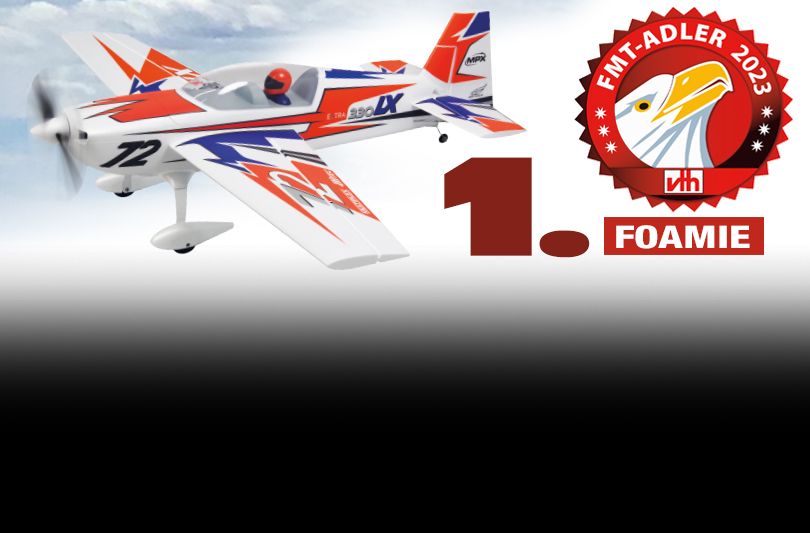 EXTRA 330LX
The 3D freestyle monster. Uncompromising aerobatic model made of ELAPOR.
.
To the EXTRA 330LX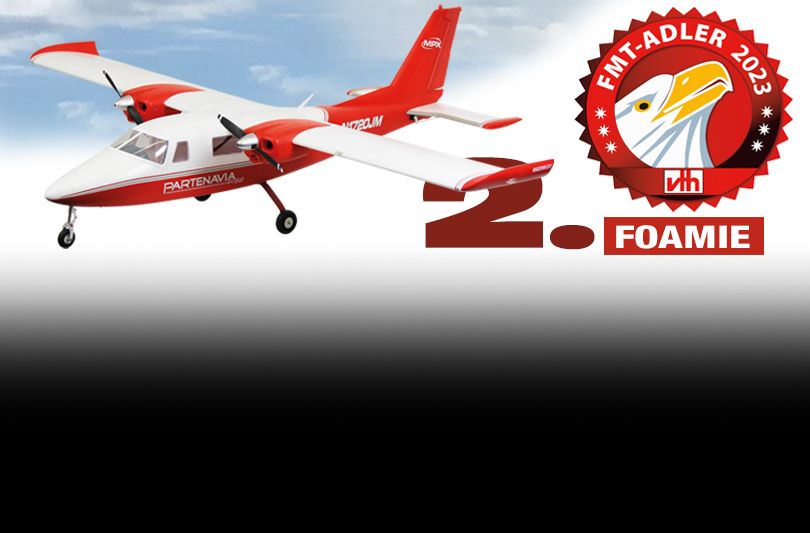 Partenavia P68
Model of a 2-engined high-wing aircraft from Vulcanair Aircraft. The prototypical replica is suitable for advanced model pilots.
To the Partenavia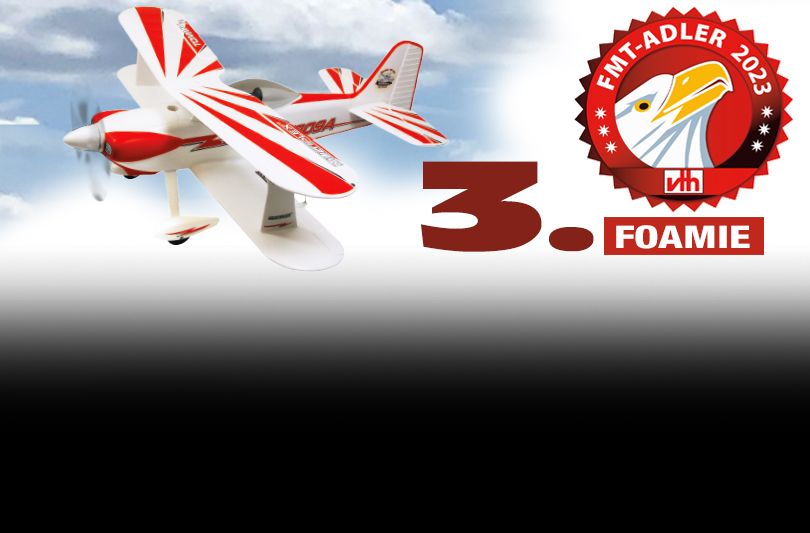 TOMMY jr.
A sporty biplane modelled on the American homebuilt aircraft of the Meyer Aircraft Company.
To the TOMMY jr.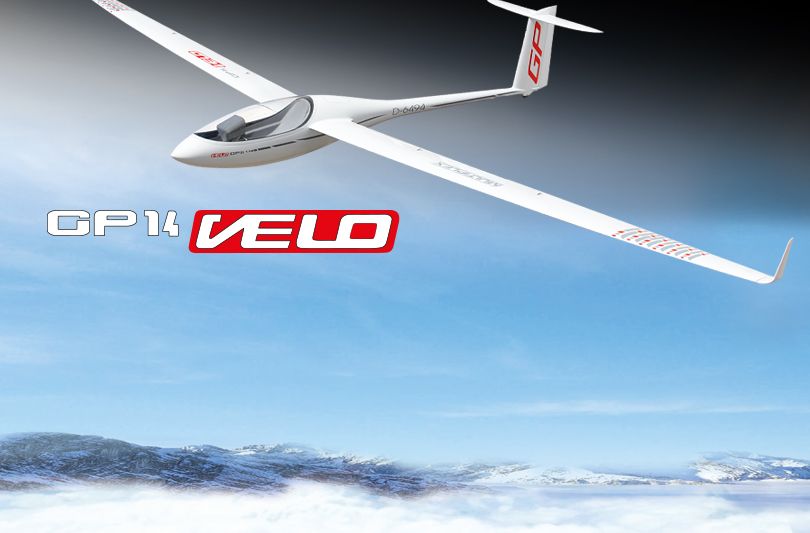 EXCLUSIV-Line GP14 Velo
Request the products from our EXCLUSIV-Line now by PDF file.
To the order form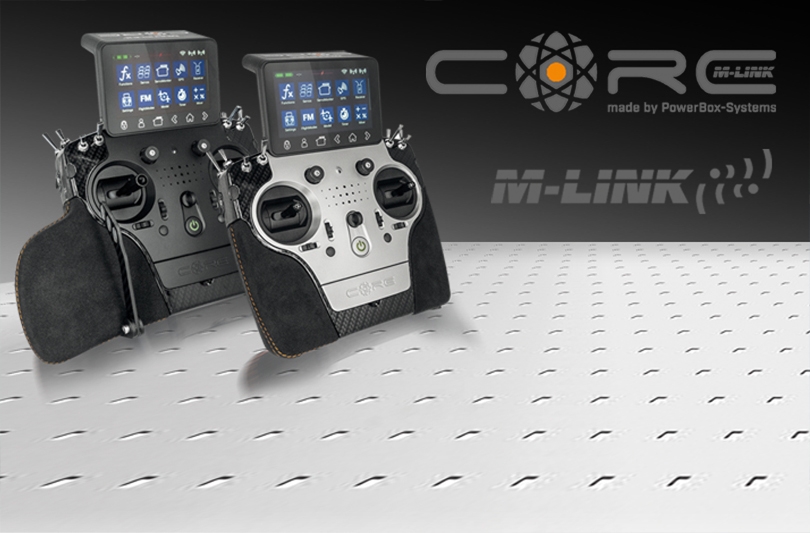 MULTIPLEX CORE M-Link
Configure your personal hand-held transmitter now and receive your private custom-made product!
Configuration