Multiplex Modellsport
For us, the fun of model sport is always in the foreground, so that you can enjoy your most valuable time, your free time, in the best possible way.
Our History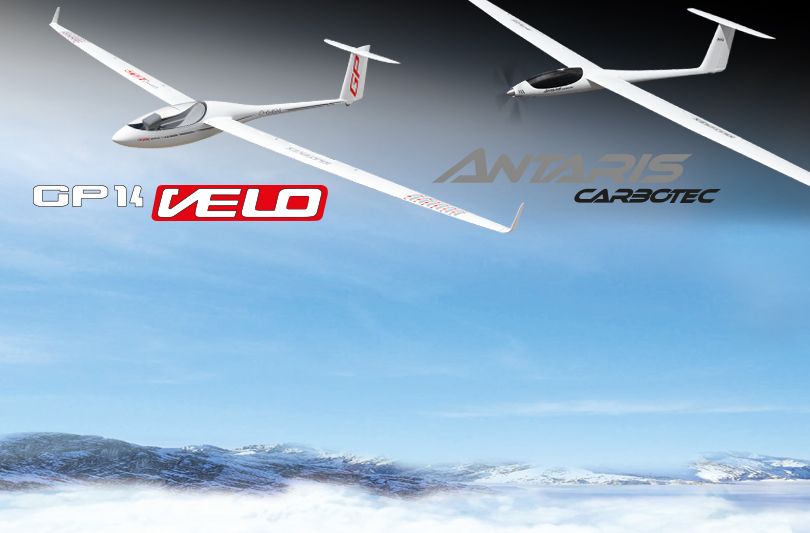 EXCLUSIV-Line GP14 Velo/ANTARIS
Request the products from our EXCLUSIV-Line now by PDF file.
To the order form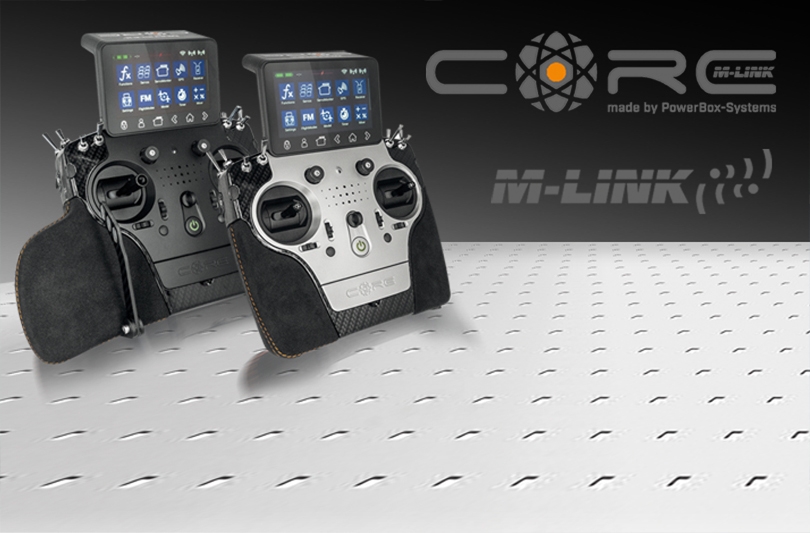 MULTIPLEX CORE M-Link
Configure your personal hand-held transmitter now and receive your private custom-made product!
Configuration